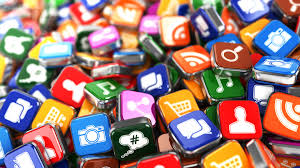 You know there is an app for that. Apps for everyday homeowners.
Are you on the go or just overwhelmed and need help around your house? Surprise there are 100's of apps out there that can help you with your home.
If you are looking for a home and need help in finding the perfect home. I have an app for that. Try my free app to assist in your home search. If you find the perfect home just give me a call. Branden Dalton Agent with Keller Williams Realty CalBRE# 02020340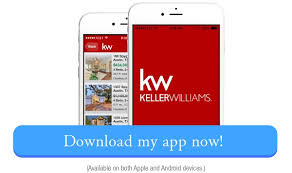 Check out these helpful apps for around the home.
Once you have set up your new home appliances, it's easy to lose the owner's manual and direction. That's where this app comes in. Simply snap a picture of a product label or nameplate, and centric will load the warranties and manuals into the app. It also shares information about replacement parts, stems videos for fixing and cleaning the appliance, and alert you about product recalls.
Color Capture by Benjamin Moore. If you've ever found yourself scrutinizing paint swatches, you'll know that picking out the right color can be difficult. The next time you want to remember the exact hue of something, whether it's a couch cushion or the bathroom walls of a restaurant, pull up Color Capture by Benjamin Moore. The app will match the color to one of the Benjamin Moore's paint shades. Other handy features, like the ability to create color combinations, make Color Capture the perfect app for anyone gearing up for a painting project.
HomeZada has many different home-related functions. The app keeps track of all finances related to home ownership, from your mortgage to your property taxes. It automates home maintenance by managing dealines and duties (like changing the AC filter), and sending routine reminders until you complete the tasks. If you're starting a renovation project, it also has a budgeting feature that tracks you spending and compares costs.
You'll never have an overdue bill again with this app. BillMinder keeps all of your important bills in one convenient place and gives you reminders about upcoming or overdue bills or anything that needs your attention. You can also track your expenses and BillMinder will create charts and graphs so you can see exactly where your money is going and how you can save. This simple app makes it easy to stay on top of payments and check on bills on the go.
iScape is a digital "landscape designer" that lets you snap a photo of your front or backyard and then select options like palm trees and flowering shrubs to virtually improve your yard. It enables you to create a realistic rendering of your outdoor spaces to see how they'll look before you spend a dime. Select and see how pavers, water fountains, swimming pools, and even birdhouses will appear in your yard while you're still in the imagination stage.